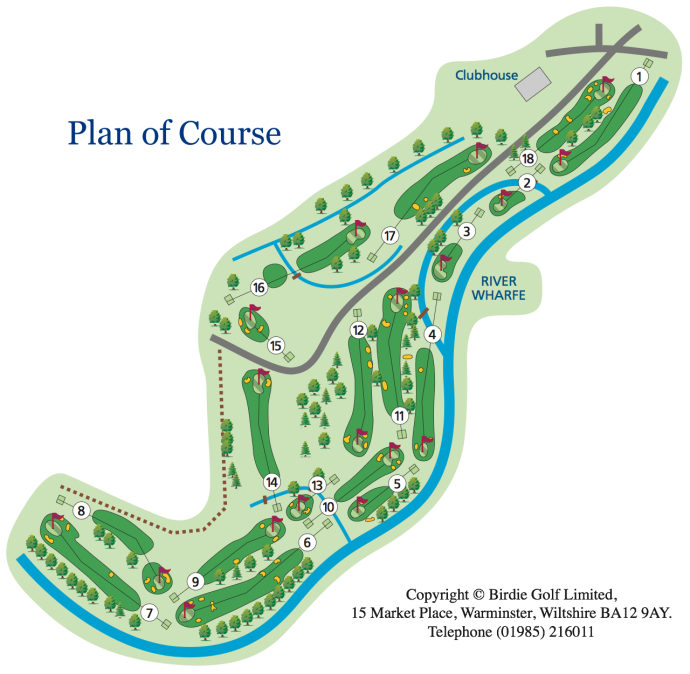 Hole by hole
Every hole presents its challenges at Ilkley. 'Beware of the apparently straightforward' is good advice here, with a wayward drive often leading to a watery end or the need for a canny recovery.
Trees are the main obvious obstacle, but many greens are well guarded by bunkers, and a number of holes can play deceptively long, especially on windy days.
As a testament to the challenge the course presents, the current Professional course record is 64 (-5), recorded by Colin Montgomerie in 2000 when he was the European Number 1 and ranked 4th in the world. Colin's record still stands today, despite the Club having hosted many pro events and notable professional players.
One thing you will find is how fair a course it is. Stay straight, and you will be rewarded. Even balls carved into the trees can usually be found, giving you a chance to redeem yourself with a decent recovery.
And then there's the views! These always give solace even when the round is not going quite to plan.