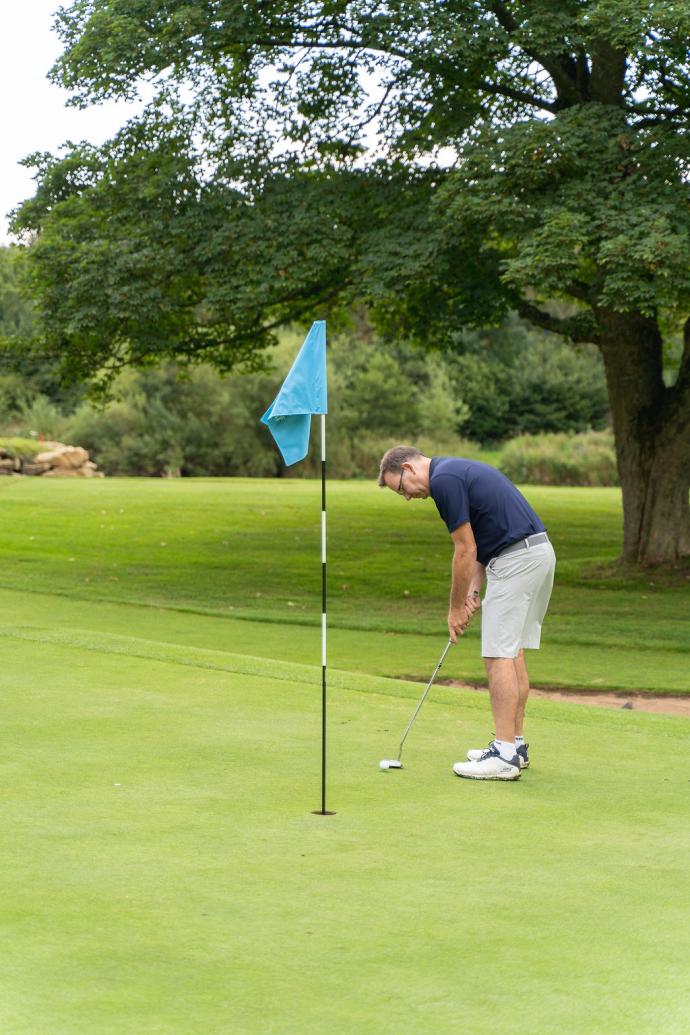 Dress Code & Mobile Phones
 

Dress Code
The general principle is that all golfers will conform to decent dress standards both on and off the course at all times whilst at the Club.
So, please acquaint yourself with the Dress Code, both in the Clubhouse and on the course.
Club staff are instructed to approach those who are not adhering to the Dress Code and authorised to ask them to leave the Clubhouse or course if they are not dressed appropriately.
Mobile Phones/Mobile Devices
Mobile devices can be used in the Clubhouse and on the course for internet browsing, messaging and as distance measure devices.
However, we ask that the making and receiving of calls (except in cases of emergency) is not done in the Clubhouse or on the course so that they do not impinge on other people's enjoyment.