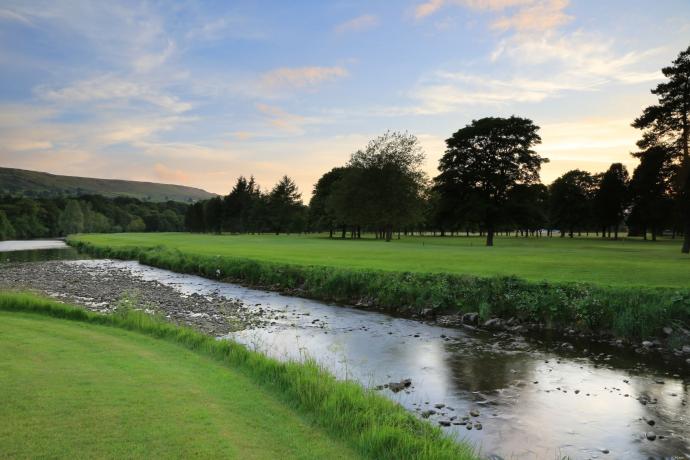 Play One of the Top 10
According to the Top 100 Golf Courses website, Ilkley Golf Club ranks as the 10th best course in Yorkshire. Considering the quality of golf available in the county - with its 190 courses - you can understand why the Club is on so many people's 'favourites' list.
Because the course is so fair to play, reviewers of all standards love it. Whether you are looking to beat Monty's course record - 64, by the way - or just enjoy an afternoon friendly off a modest handicap, we're sure you'll have a lot of fun.
For a wonderful view of the whole course, presented by our member, Mark James, click here.
"While Ilkley has some very fine holes, it is probably the unusual and ever-changing terrain that make the greatest impact. The course is a genuine one-off – varied and pretty, strategic and characterful – in a word, delightful."

Rob Smith, Golf World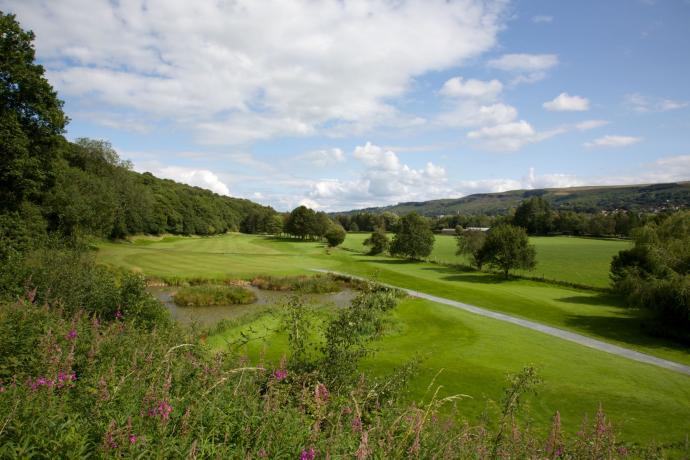 A Fine Test of Golf in a Glorious Setting
With a total yardage from the whites of 6,276 and a par of just 69, Ilkley offers all golfers a good test. The course always plays fair, so whether you're a scratch player or off a higher handicap, you'll find plenty to enjoy.
Our opening six holes includes the unusual combination of three par threes and two par fives, the first of which involves a drive over a river spur in the Wharfe, one of the many pleasing features of the course. The long par three third - all of which is contained on the island created by the spur - was reportedly Henry Cotton's favourite par three.
There are two more par threes in the round but the other holes - all fours - provide a great variety.
The 13th, 14th and 15th holes are all designed by Alister McKenzie and have his trademark sloping greens, although a couple have reduced bunkers now - the par three 15th having had eight around it originally.