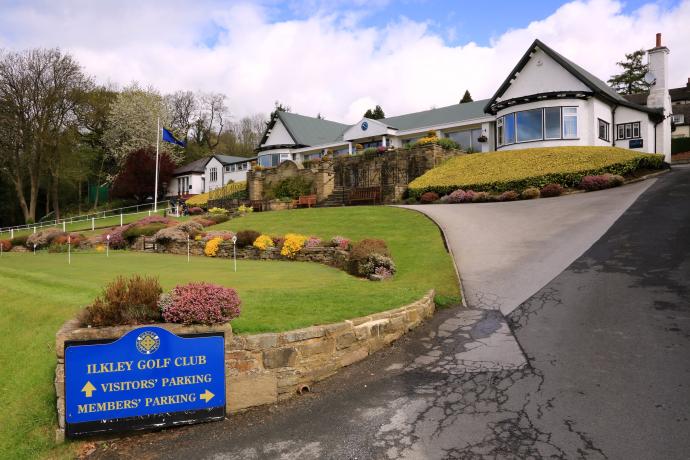 A Warm Welcome Guaranteed
Ilkley is one of the most popular golf clubs for visitors in Yorkshire and when you experience it for yourself you will understand why so many people return time after time.
To reserve your tee time, click here, or contact the club.
If you have any questions or require any assistance in making a booking, please don't hesitate to contact us by e-mail on office@ilkleygolfclub.co.uk or by phone on 01943 600214.
We look forward to welcoming you to Ilkley Golf Club soon.