Golf All Year Round
Due to the well draining soil on which most of our course is built, we rarely find it unplayable. Even on frosty days in winter, visitors are often pleasantly surprised to find the course open and playable - always on the proper tees and greens.
Our green staff work hard throughout the year to maintain the course in the best possible conditions with our greens often retaining a true putting surface well into the autumn.
And, of course, in the height of summer, on a sunny day, there are few better places to be.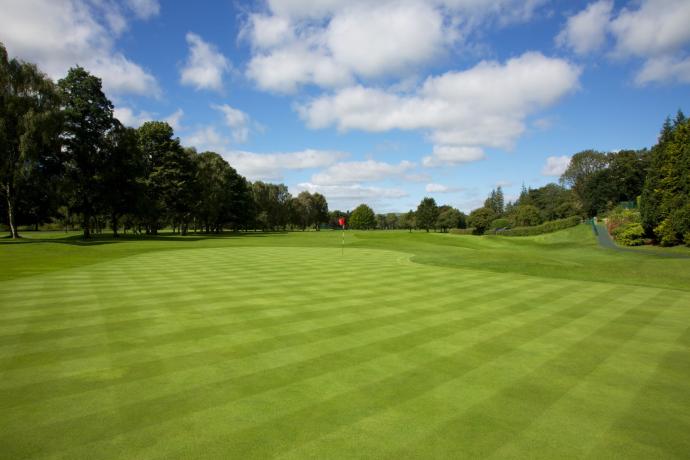 Meticulous Maintenance
We're often complimented on the condition of the course, in every season. Our head greenkeeper, Duncan, and his team work hard all year round to keep it that way.
That's why Members and visitors alike can enjoy play on the whole course - no temporary tees or greens - even in the winter months.
With our new irrigation system sure to maintain perfect hydration levels throughout the year, we're confident of ensuring an even better experience for our Members, returning visitors and first timers from all parts of the country and beyond.