Visiting Parties and Societies
We often have special offers available to visitors, including reduced green fees at certain times of the year, group discounts and packages.
All packages must be pre-booked. For booking or enquiries, please contact the Secretary's Office by phone on 01943 600214, or by email: office@ilkleygolfclub.co.uk
Our current packages are outlined below.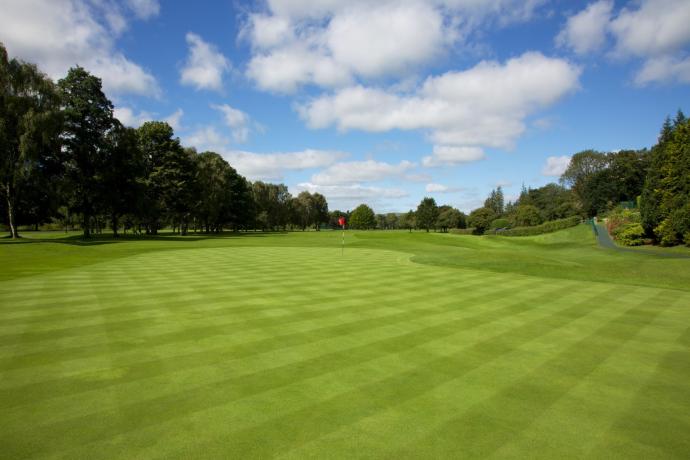 Half Day Package
1st April 2023 - 31st October 2023
Offer details:
Morning or Afternoon Golf with Catering
Bacon Roll & Tea or Coffee on arrival (alternative options available at a supplement)
18 holes of golf
2 course meal following golf (upgrade to a 3 course meal for a supplement £3 per person)
Requirements:
Minimum of 8 players. Must be pre-booked in advance, subject to availability
Sunday - Friday £85.00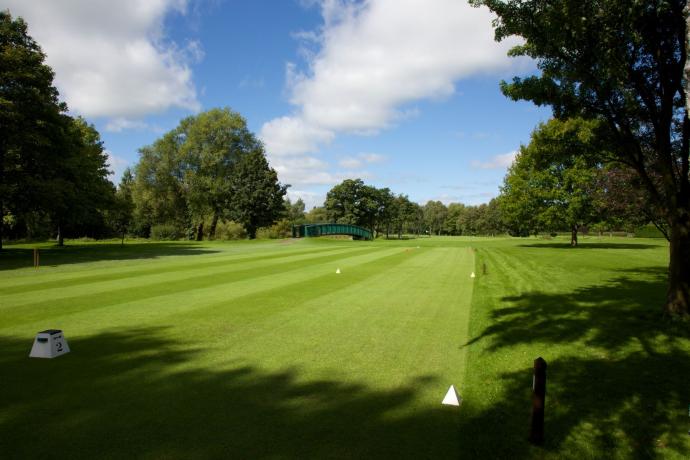 Full Day Package
1st April 2023 - 31st October 2023
Offer details:
 A Full Day's Golf with Catering
Bacon Roll & Tea or Coffee on arrival (alternative options available at a supplement)
11 or 18 holes of golf
Soup & sandwiches
11 or 18 holes of golf
2 course meal following golf (upgrade to a 3 course meal for a supplement £3 per person)
Requirements:
Minimum of 8 players. Must be pre-booked in advance, subject to availability
Sunday - Friday £95.00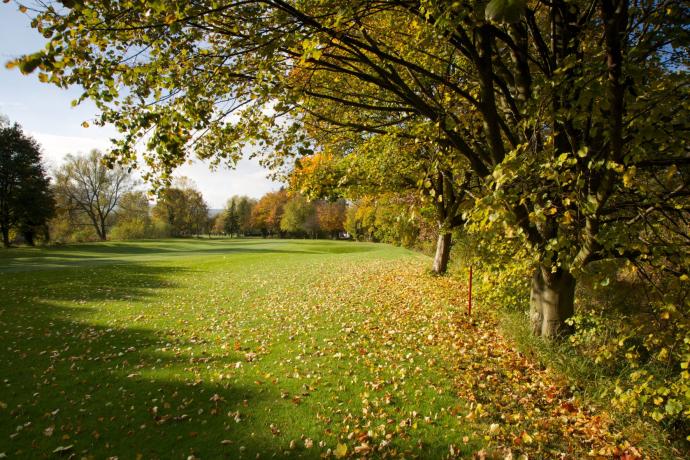 Winter Bronze Package
1st November 2023 - 31st March 2024
Offer details:
Bacon Roll & Tea or Coffee on arrival
18 holes of golf
Soup & sandwiches following golf
Requirements:
Minimum of 4 players. Must be pre-booked in advance, subject to availability
Monday - Friday £45.00
Sunday £50.00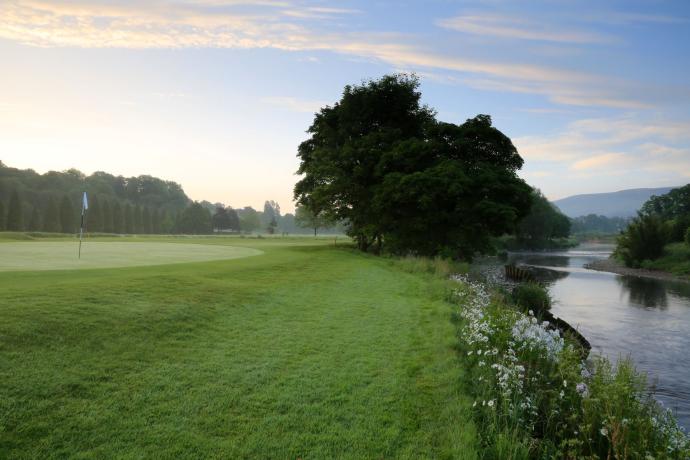 Winter Silver Package
1st November 2023 - 31st March 2024
Offer details:
Bacon Roll & Tea or Coffee on arrival
18 holes of golf
1 course meal following golf
Requirements:
Minimum of 4 players. Must be pre-booked in advance, subject to availability
Monday - Friday £50.00
Sunday £55.00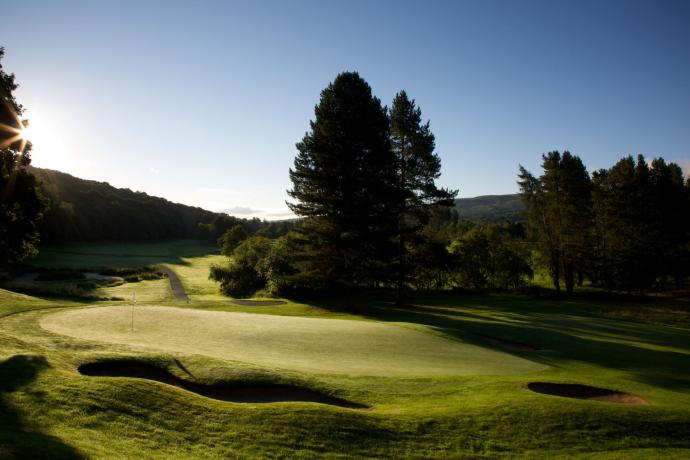 Winter Gold Package
1st November 2023 - 31st March 2024
Offer details:
Bacon Roll & Tea or Coffee on arrival
18 holes of golf
2 course meal following golf
Requirements:
Minimum of 4 players. Must be pre-booked in advance, subject to availability
Monday - Friday £55.00
Sunday £60.00