12th September 2022
A Glowing Report from former USPGA Champion, Rich Beem!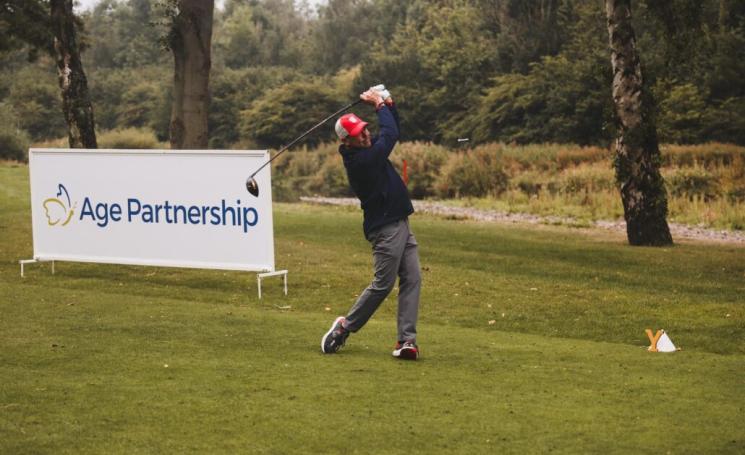 Beem was delighted with the two day event, which included a pro-am prior to the seniors tournament, and was especially complimentary about our course as you can see here. He added to his praise in a recent article for National Club Golfer where he commented:
"You've got to know where you're going, the bunkers are strategically placed, especially on the back nine, and the greens have enough movement that will make you think. It's a great venue.
"I hope it all works out [future Legend tour events]. I think the golf course would be fantastic."
Photo courtesy of Roam Harrison