24th February 2022
Congratulations to our victorious juniors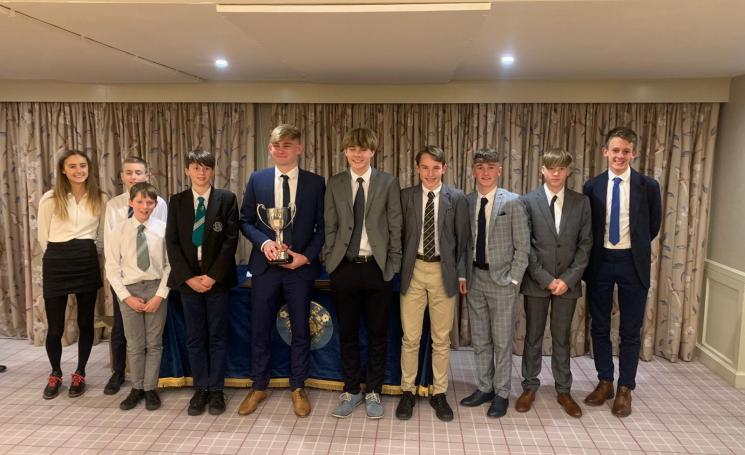 We are very proud to announce that Ilkley Golf Club were winners of the H&DUGC's Junior Inter Club League in 2021, winning all the matches bar one.
This is only the second time we have won the league, the last time being in 2008, making it a great achievement.
The victory was a real team effort with 11 juniors keen to play. It meant our Junior Coordinator, Ben Ridgway, could rotate the squad to ensure everyone got a game, with each of them winning at least one match.
Of the team results, Thomas Ridgway, scored the most team points, finishing highest in the Junior Golfer of the Year rankings. Zac Ayre also impressed, winning four out of his five matches.
Junior Captain, Josh Carlos, had an outstanding game against our closest rivals, Thirsk and Northallerton, winning his match 6&4 at Thirsk, with seven birdies and one bogey. An impressive six under gross through 14 holes.
We were also delighted that although Evie Graves was in demand playing for the Ilkley Ladies' Scratch Team and Yorkshire, she was able to step in as acting captain in the last match against Pannal juniors, in which she also won her game too.
Well done team.